电脑刻字机
Home Embroidery Application
With GCC Expert 24 cutting plotter, designing your own unique clothes is no longer an impossible dream! Just a few steps, you can make yourself a tailor-made T-shirt at your home!
In the past, if you wanted to adopt your own design on T-shirts, you would need to find a vendor specifying in such service; besides, a minimum quantity for production is usually required. It could be costly if you only want to produce one single piece of customized T-shirt. Now, do not let the thresholds to limit your creativity any more!It is quite simple to produce a personalized T-shirt on your own. All you need is the GCC Expert 24 cutting plotter, your PC and some Heat Transfer Vinyl films. In addition to make a unique T-shirt for yourself, you can also enjoy the fun of these DIY works together with your friends and families.
Below please see the step-by-step instruction for producing your tailor-made T-shirt.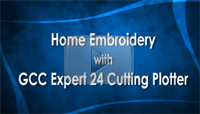 Step 1
Use your favorite graphics application software to create your own image or import them through an image library.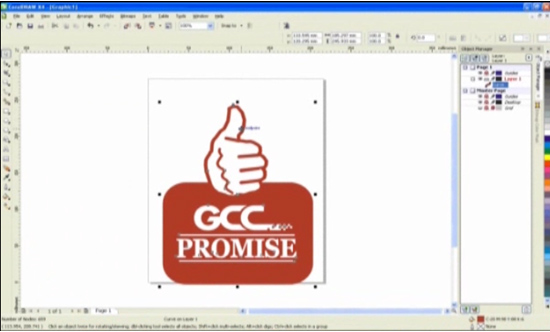 Step 2.
Output your image through GCC Expert 24.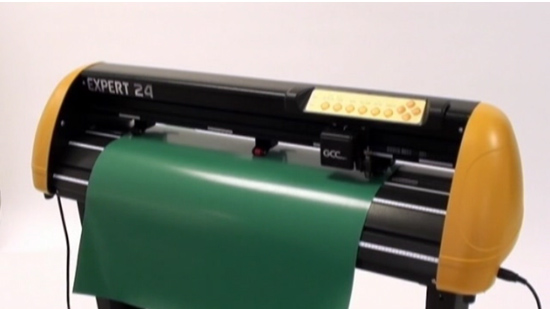 Step 3.
Place the Heat Transfer Vinyl films with your image on the T-shirt and heat press it with a HeatPress machine.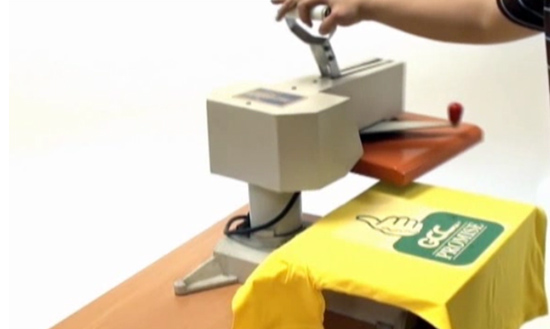 Step 4.
Now you have a customized T-shirt for yourself, or friends and families.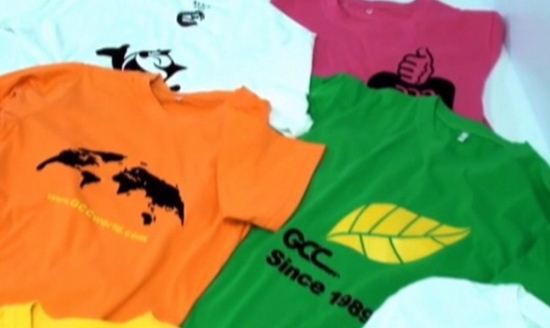 Parameters:
| | | |
| --- | --- | --- |
|   | Flock | Thermo film |
| Speed | 39 cm/s | 39 cm/s |
| Force | 80 g | 80 g |
| Offset | 0.250mm | 0.250mm |
| Quality | Fine | Fine |
| Blade | Red cap | Red cap |