激光切割機
The GCC LaserPro Application Lab of the month showcases the steps of creating delicate inner packages. GCC LaserPro Laser Engravers perform efficient cutting and create folding lines with its exclusive bridge cutting function that comes with the driver. By sending finished designs to the engraver, you can swiftly create any inner packages to accommodate any need of your customers. See the demonstration of the GCC LaserPro Application Lab now! It is ideal for anyone looking for such an amazing solution.
Materials:

Procedures:
Step 1. Place the card stock on the working table.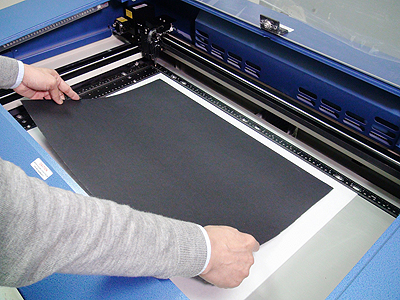 Step 2. Press "Autofocus" to automatically set the focal distance.
Step 3. Select "Bridge cutting" on your driver to create folding lines.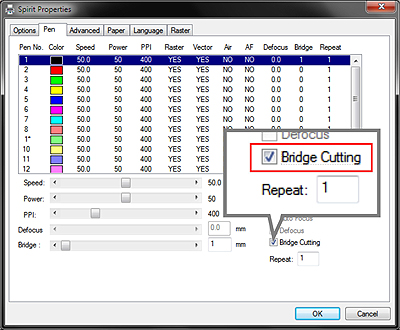 Step 4. Press "Start" to begin processing.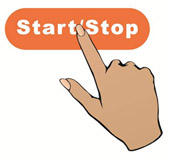 Step 5. Fold the cut card stock and it is ready to pack your product.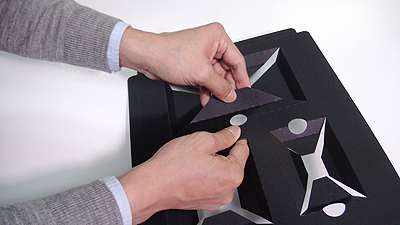 Step 6. Sample is complete.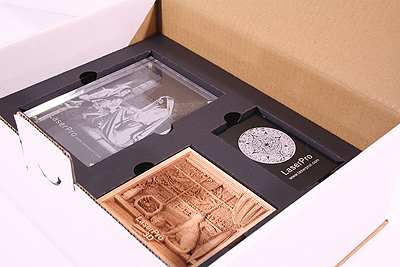 Suggested parameters:
Spirit 25W

Pen

Speed

Power

DPI

PPI

Other

Black(Bridge Cut 5mm)

30 %

100%

500

400

Manual Color Fill
Black(Bridge Cut 4mm)
100 %
0%
Cut
30 %
100%
*The parameters are for suggestions only and should be moderately adjusted accordingly.
Tips:
 Before you start the job, please make sure the material is completely flat and even to avoid material waste caused by defocuses.