电脑刻字机
Tailored Christmas Decorations
GCC Cutting Plotters are the best helper for Christmas decorations, creating personalized and creative items to make your season's greetings count (also perfect for paper cutting applications)!
Create a "Christmas tree" file in CorelDraw and set the contour line width as 0.001mm.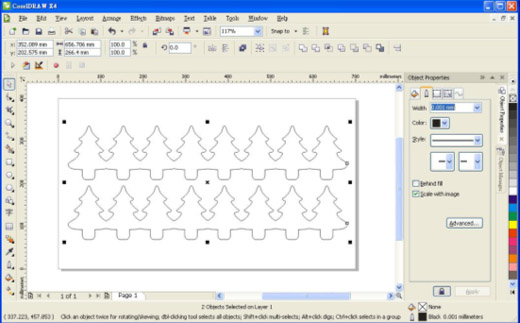 Go to "Print" under "File".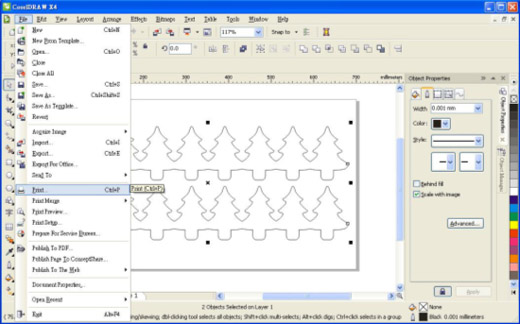 Select "Properties" in the printing page.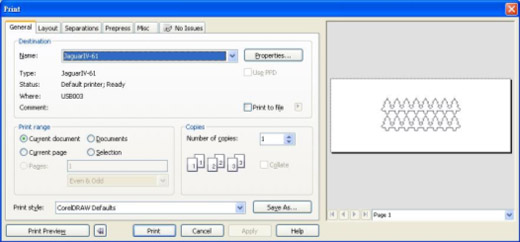 Tick Die Cut in the option page and complete Die Cut and Kiss Cut parameter settings before clicking "Print".
Go to the layout page and select Bottom left corner at "Reposition images to".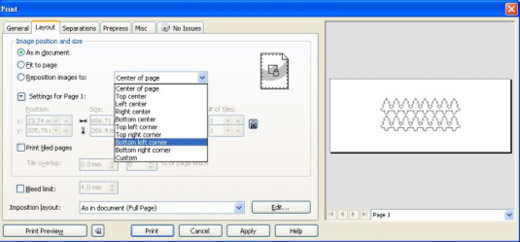 Click "Print" after loading the material onto GCC Cutting Plotter.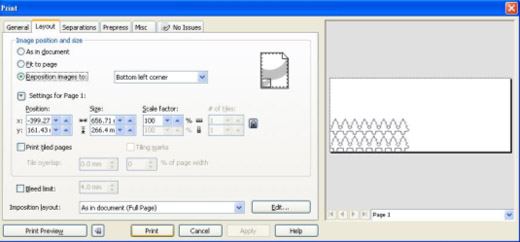 The Christmas decoration has been completed.