电脑刻字机
AAS II (Accu-Aligning-System) Contour Cutting Demo on Mac
GCC has developed an Illustrator Plug-in for MAC users, who can now perform contour cutting through Mac on GCC Cutting Plotters.
Open Illustrator on your Mac and create a new image with contour line.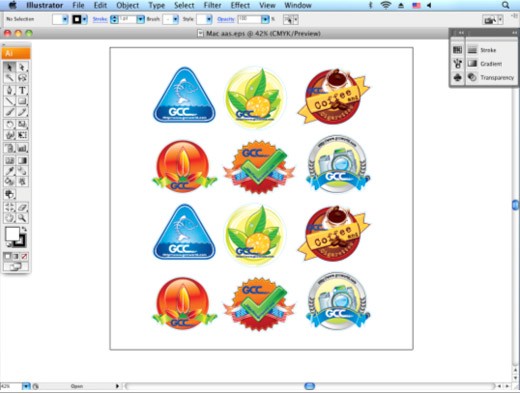 Select "DirectCut" under "File".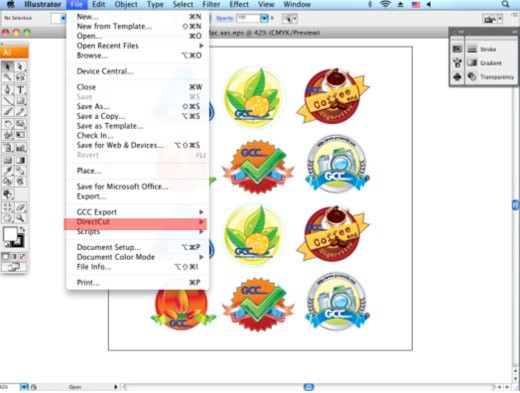 Go to "Show DirectCut Tools" under "DirectCut".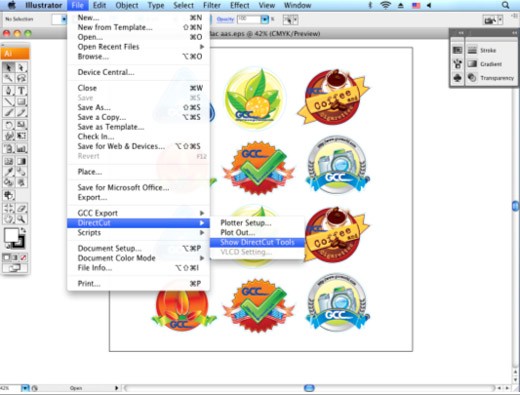 The "Plot PreProcess" window will pop out.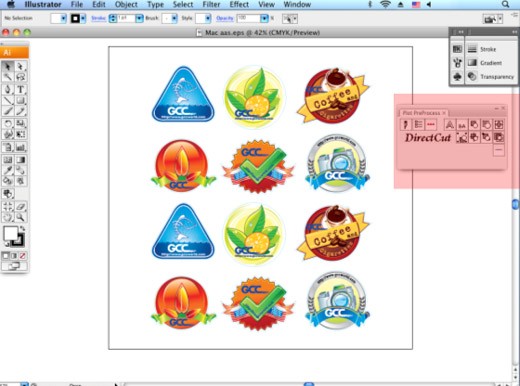 Select the object and click the "Add registration marks" icon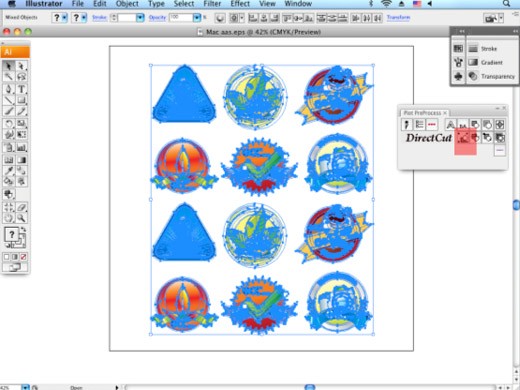 Select"4-Point Positioning" on the registration mark setting window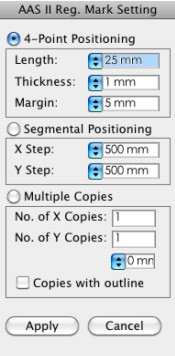 Select both the object and the registration marks then click the "Plotter Output" icon.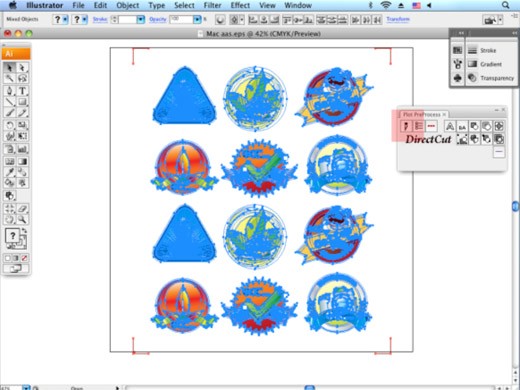 Output the object by clicking the "Export" icon.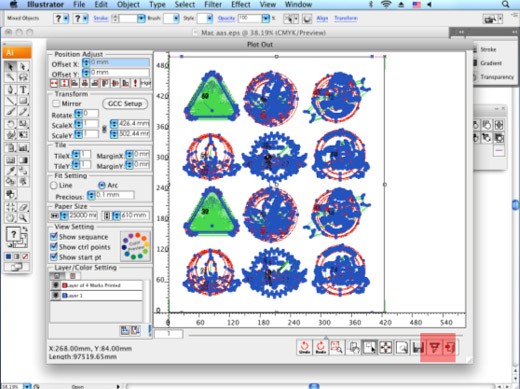 The sample is completed.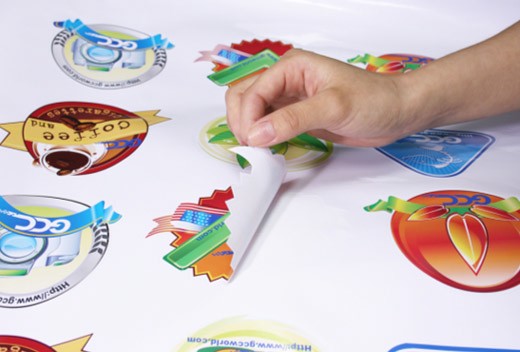 Note:
1. For precise cutting quality, it is suggested to select "Segmental Positioning" when you are working on an extra long or large-sized image to increase cutting accuracy.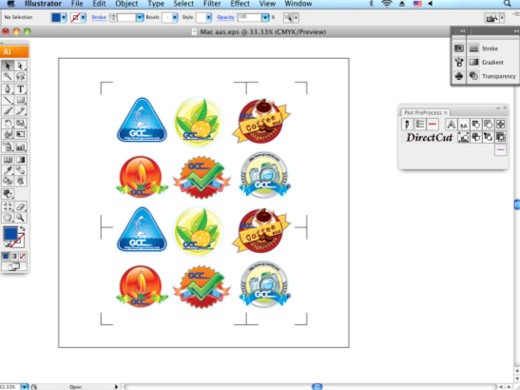 2. It is suggested to select "Multiple Copies" when you would like to make several copies of one image on your material.