电脑刻字机
GCC has developed an Illustrator Plugin for MAC users, who can now perform contour cutting through MAC on GCC Cutting Plotters.
Open Illustrator on your Mac and create a new image.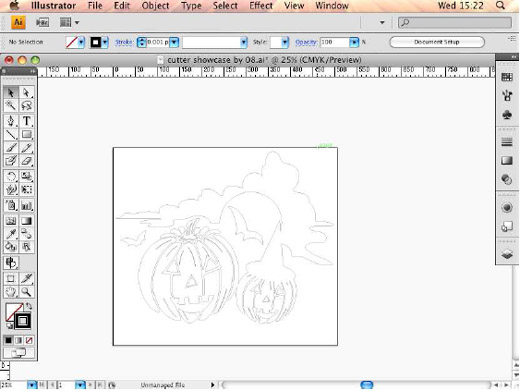 Select "DirectCut" under "File" and go to "Show DirectCut Tools" under "DirectCut".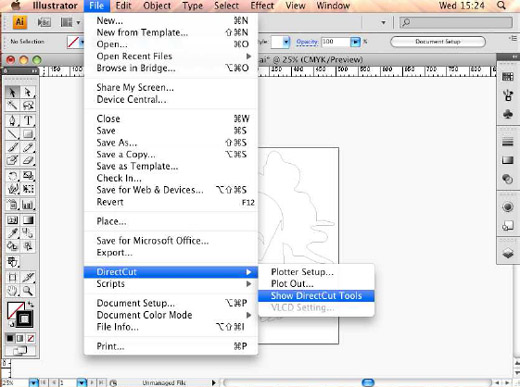 Select the correct cutting plotter model in "Plotter Setup"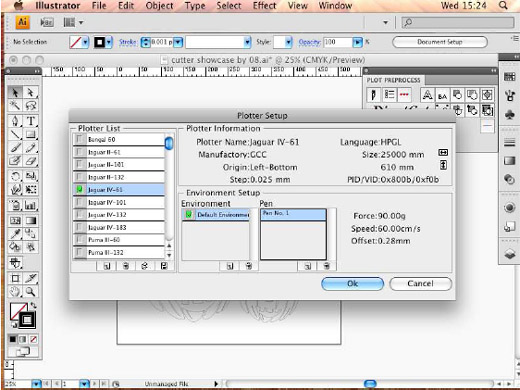 Double click on "Pen No.1" and complete the Force, Speed, offser and Quality settings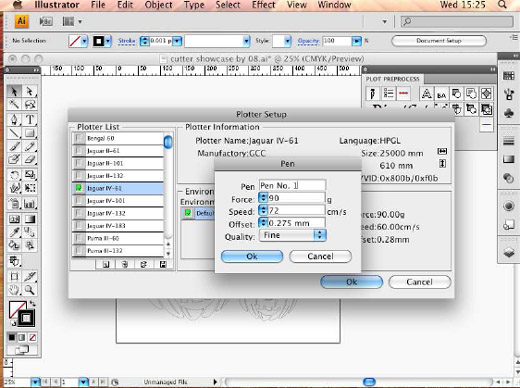 Select the object and click the "Weeding" icon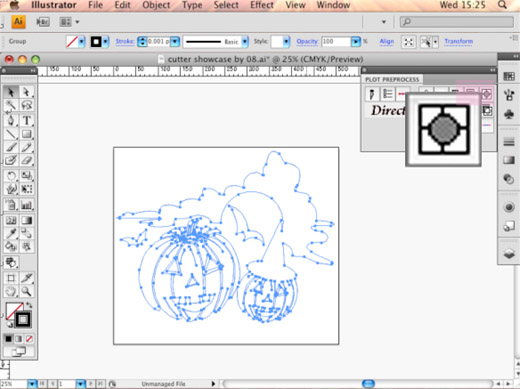 Complete the "Inset" and "Rip" settings for X and Y axes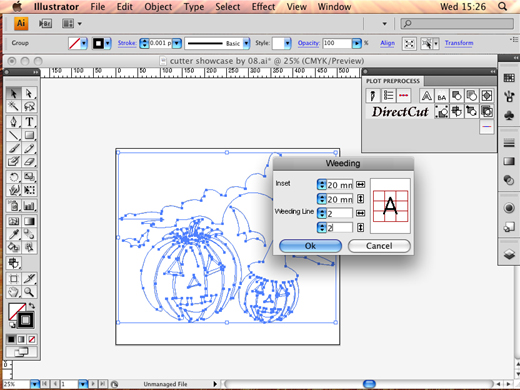 Select the object then click the "Plotter Output" icon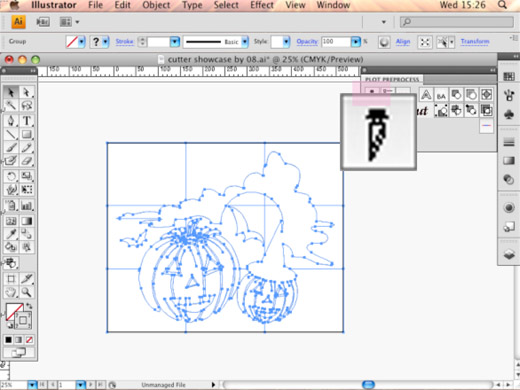 Output the object by clicking "Export".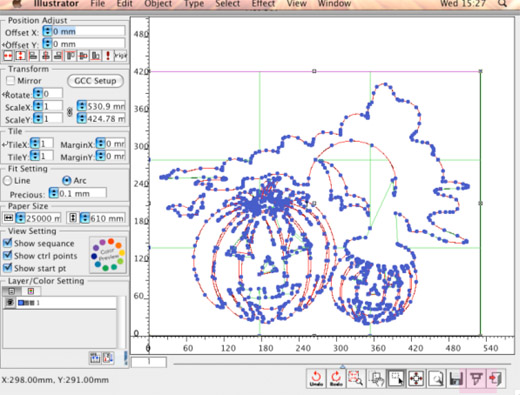 The unwanted material is removed.
Note: the Weeding function divides the object into segments when cutting, allowing an efficient weeding process.
The sample is completed