激光打标机
Mobile phones reflect the progress of technology development and have become a must-have item for everybody's daily life. The manufacturers of mobile phone constantly launch new products with not just advanced functions and specifications, but also with various external designs and to satisfy the preference of different customers.
Mobile phones are also commonly used in laser application since most users hope to hold a one-of-a-kind mobile phone. GCC LaserPro S290 and StellarMark series can easily produces customized designs or images on phone shells to accentuate the quality and uniqueness for users.
In this month's showcase, LaserPro Application Lab. is introducing you how to apply laser-engraving on a hot-selling mobile phone with personal style.
Process:
Step 1. Measure the engraving area to ensure your design will fit well.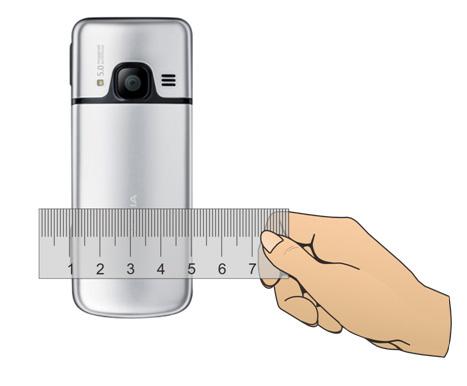 Step 2. Place the mobile phone on the working table for engraving.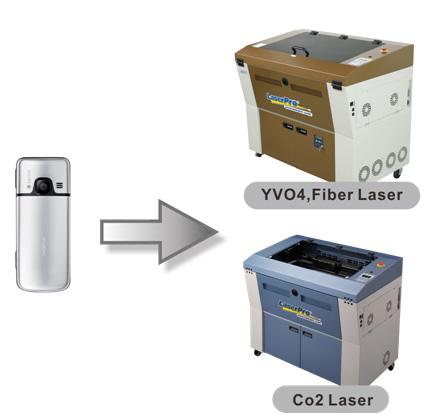 The selection of Laser source is based on the surface of metal material. The LaserPro S290 (10W:YVO4 / 20W: Fiber) can work on general metal material. Using the CO2 laser to engrave on metals is practicable, too; however,baked-enamel coating, electroplating, or anodic treatment is necessary to be applied on the metal surface before processing.
Step 3.Choose your preferred position mode in the Driver while transferring the file.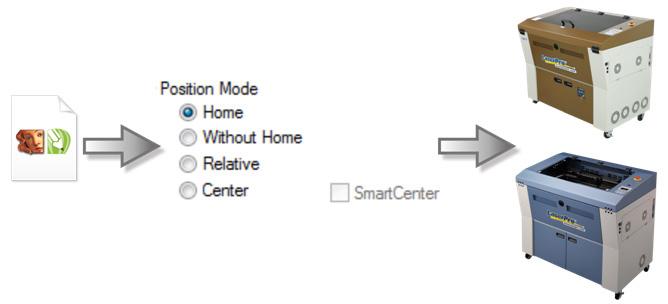 Step 4. Press Start button for processing.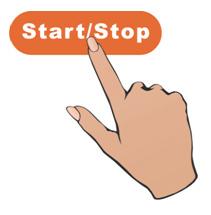 Sample: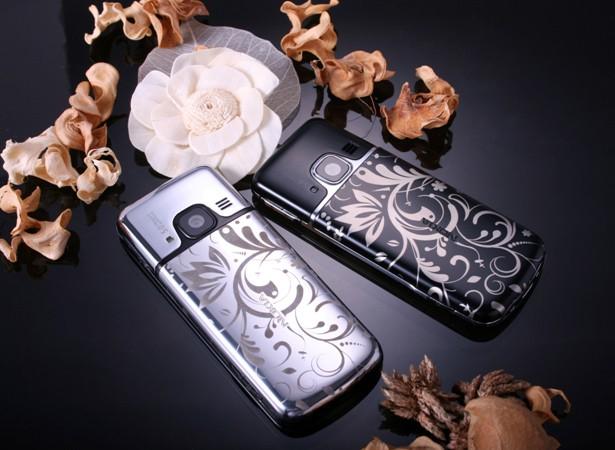 Suggested Parameters:
S290 20W

Speed

Power

DPI

Frequency

Other

50 %

55 %

1000

400

Error Diffusion
Spirit GX 60W

Speed

Power

DPI

Frequency

Other

40 %

30 %

1000

400

Error Diffusion
Spirit 60W

Speed

Power

DPI

ppi

Mode

Other

25 %

100 %

600

400

Stamp Mode

Air Assist
Tips:
Adjust the laser power into a suitable volume. If the laser power is too strong, it may cause a metal deformation.
Before engraving, using auto focus function on the desired engraving area to avoid a material waste.