激光雕刻机
Making a paper craft by using a laser engraver is a common application; however, there are many details to pay attention to this likely simple application to make a good sample. Our GCC LaserPro engraver can save you a lot of trouble with its airbrush and air-blast nozzle doing air-brushing while engraving, which not only effectively eliminating the burning at the edges but also keeping engraver lens from dust for good engraving quality.
This month GCC LaserPro Application Lab is introducing our GCC LaserPro laser engraver by making a paper book cover with its define GCC LaserPro engraving technique. Let's follow GCC LaserPro Application Lab to make your own book cover!
Materials need to be prepared:

Step 2. Press Auto Focus button for auto-focusing.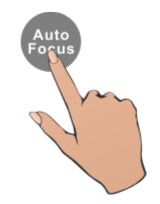 Step 3. Press Start button for engraving,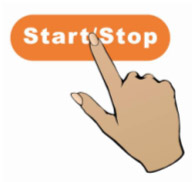 Step 4. Sample completed.
Suggested parameters:
C180 30W

 

Speed

Power

DPI

PPI

Other

Cutting

55 %

80 %

1000

400

Manual Fill Color

Engraving

80 %

12 %

Inside out cutting
*The parameters are for suggestions only and should be moderately adjusted accordingly.
Tips:
Make sure the materials are flat and even to avoid material waste due to misfocusing,
Select inside out cutting function to avoid material falling.