激光切割機
In the previous Showcase articles, GCC LaserPro Application Lab demonstrated quite a few cutting applications to you. No matter what the materials you use (paper, wood, leather, or acrylic), GCC laser cutters can perform excellent jobs for you.

▲The cutting application samples we demonstrated in the past.
This month, GCC LaserPro Application Lab will introduce application for the latest S290 200W Laser Cutter. Equipped with Fiber 200W laser tube, the GCC LaserPro S290-200W is able to handle cutting works easily on various materials such as stainless steel, aluminum or copper sheet. Simply working with nitrogen or oxygen, S290-200W can cut metals just as easy as average materials. And now, have a look on the final products that GCC LaserPro Application Lab has prepared for you.
Prepare the materials:
Stainless Steel、Aluminum or copper sheet
Process:
Step 1. Set the metal sheet on the honeycomb table.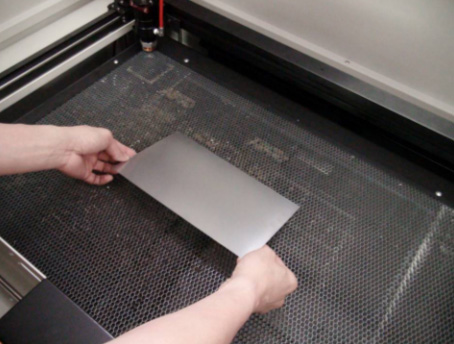 Step 2. Turn on the assist gas (depend on the metal material used).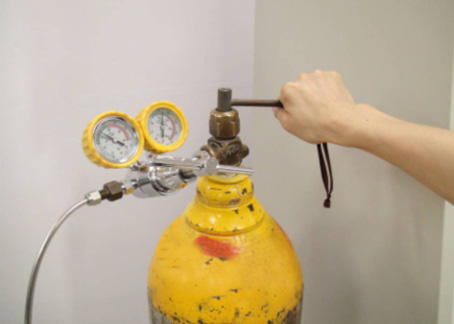 Step 3. Press the "Auto Focus" button to proceed with automatic focusing.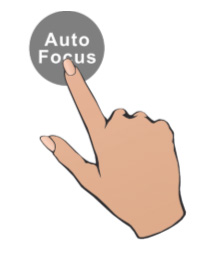 Step 4. Press "Start" button to start engraving.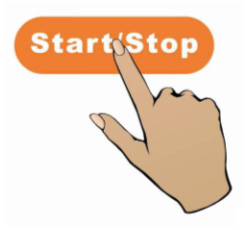 Step 5. Place paper on the platform for cutting.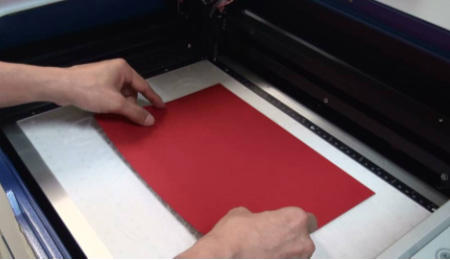 Step 6. Put metallic bookmark into the paper envelope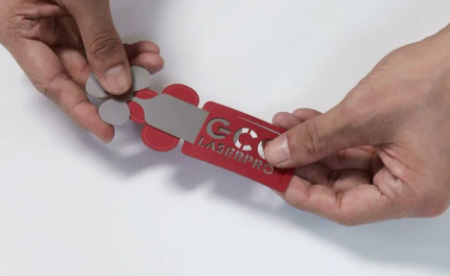 Step 7. The sample is completed.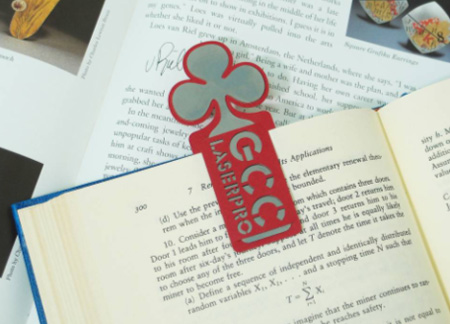 Suggested parameters:
S290 200W

Speed

Power

DPI

PPI

Other

Cutting

3 %

100 %

1000

X

Nitrogen 480 psi
*The parameters are for suggestions only and should be moderately adjusted accordingly.
Tips:
Before the cutting process, please ensure to flatten the material to prevent form damaging the material due to out of focus.
heck the "inside out cutting" option check box, to proceed the cutting from inside out, to prevent interrupting due to the material falling out.
Adjust the appropriate air pressure, to ensure the metal can be completely cut off.