喷切一体机
Create embossed printing on your mug
Transferable decal paper can be used on glass, crystal, plastic, metal, ceramics and other materials. Hydro dipped items are scratch-resistant. With the multi-layer color printing and Transferable decal paper printing technologies, GCC MPC-240UV adds embossed to printed graphics on materials in both light and dark colors. Transferable decal paper is perfect for decorating items such as mugs, ceramic plates and cups, mobile phone cases and for miniature repair to enhance product uniqueness and personal characteristics.
With Color+White, GCC MPC-240UV is able to create embossed for printed images using the Transferable decal paper printing technique, generating new business opportunities for you.
Note: With FlexiPRINT and Color+White, Plug-in designed by GCC, the complexity of repetitive layering is lowered via the "One-time layering" technology.
Suggested MPC-240UV parameters:
Parameters Setting:
Print Mode: Quality Mode 720x720
Color Mode: YMCKLcLm
Directional: Bi-directional
Send Command: Print
Spot White: Overlay
Over Print: 1
White Ink Percentage: 1600
Sample: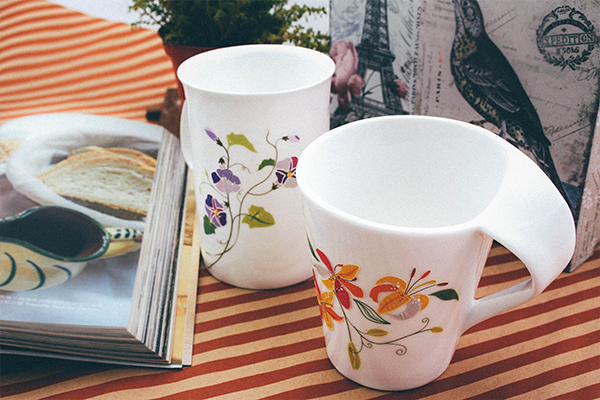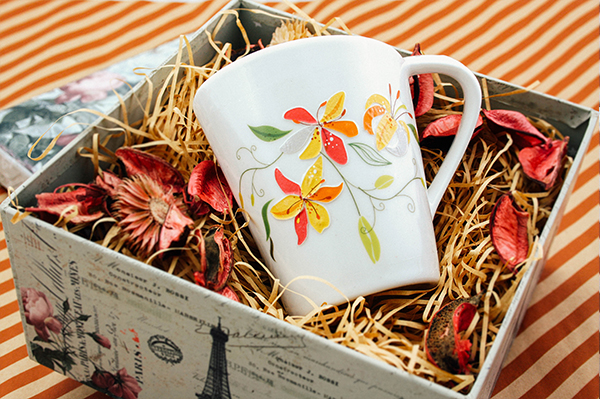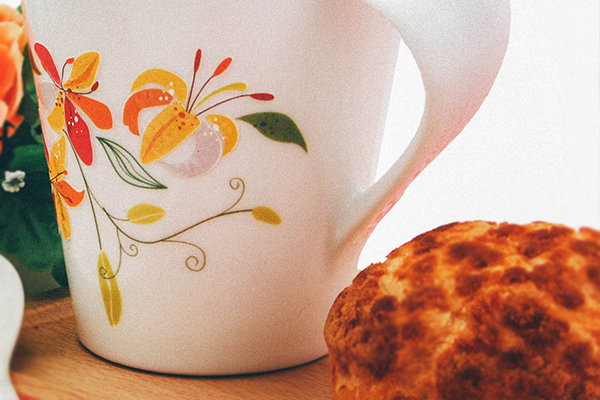 Suggested parameters:
MPC-240UV Series Material Parameter
Material
Material
Thickness
Quality mode
Color
Directional
Over
Print
Print Result
Cut Result
Transferable decal paper
0.2mm
Quality mode

YMCKcm+W

Bi+Directional
1
OK
OK