激光雕刻机
Nonwoven fabric photo frame by laser engraving and cutting
Nonwoven fabric is a fabric-like material made from long fibers, bonded together by chemical, mechanical, heat or solvent treatment. Along with the development of material science, nonwoven fabric, which has come into common use in the civil engineering, medical, environmental engineering and other fields, has gradually replaced other materials in our daily life.
The easy-to-cut quality of nonwoven fabric has made it one of the most favorable items for handcrafters. You can now cut nonwoven fabric with laser. Laser cutters with specially designed nozzles effectively reduce melting following the cutting process and make it easier to engrave uncomplicated figures on nonwoven fabric, producing more impressive effects than ever before. Nonwoven fabric and laser cutters make an ideal helper for handicraft lovers.
The GCC LaserPro Application Lab of the month works with nonwoven fabric, creating lovely delicate photo frames. You will see a spectacular product by taking a couple of simple steps of laser engraving and cutting followed by the assembling procedure of cut nonwoven fabric. Wait no more and experience this splendid material with the GCC LaserPro Application Lab now!
Procedures:
Step 1. Place a nonwoven fabric sheet on the platen.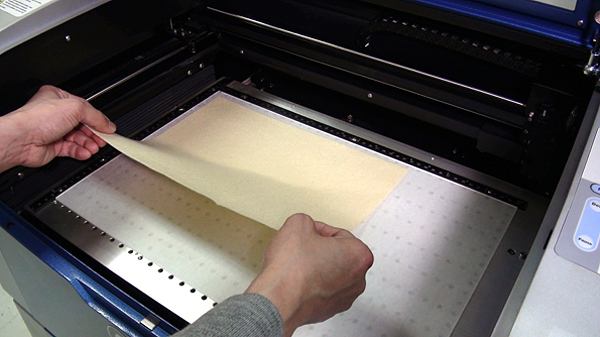 Step 2. Press "Autofocus" to automatically set the focal distance.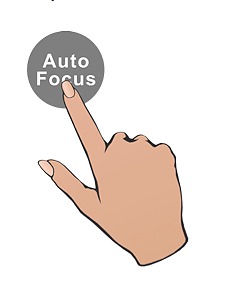 Step 3. Apply the nozzle for fabrics.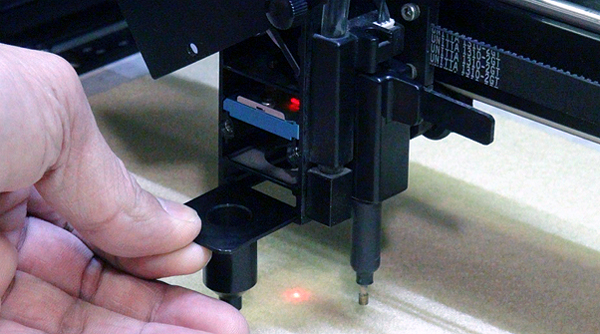 Step 4. Press "Start" to begin processing.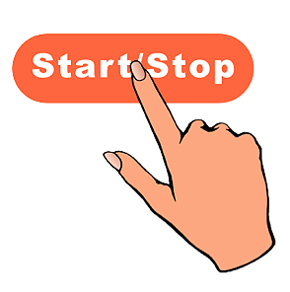 Step 5. Laser-cutting the acrylic photo frame.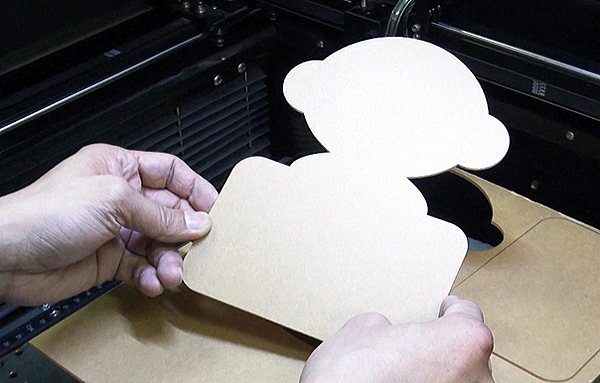 Step 6. Assemble the cut fabric pieces to form your design.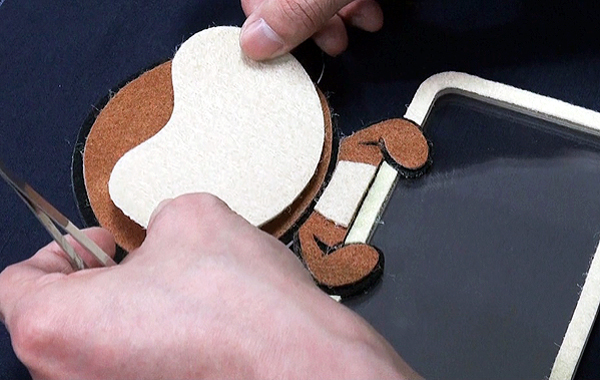 Step 7. Sample is complete.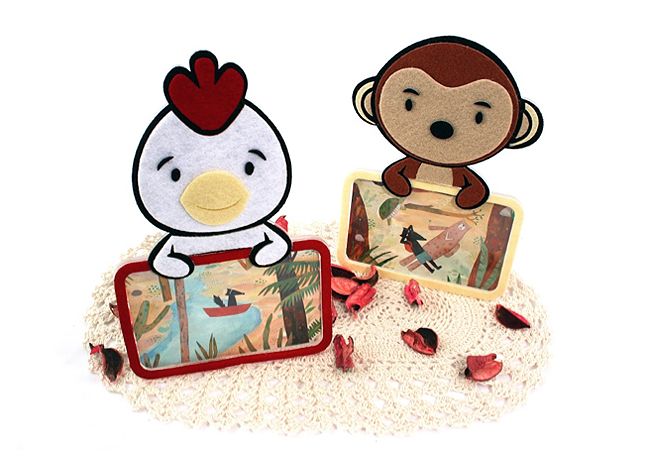 Suggested parameters:
C180II 30W

 

Speed

Power

DPI

PPI
Other
Engraving
100%
20%
500
400
Manual Color Fill
Cutting
100%
40%
**The parameters are for suggestions only and should be moderately adjusted accordingly.
Tips:
When you apply the fabric, please make sure it is completely flat and even to ensure cutting quality.
Failing to apply the appropriate nozzle might cause excessive melting and affect cutting results.