新闻稿
Feb.2014
Cutting Twill Letterings with the GCC LaserPro X-Series
GCC, a global forefront equipment-manufacturing provider in the visual communication industry, performs exceptional laser cutting quality on twill fabric by using GCC LaserPro X 252 laser cutter.
GCC LaserPro laser X-series provides customers with a refined spot size and superior software control technology that enable users to carry out delicate cutting quality on a wide range of applications including twill fabric .
The advantages of laser cutting include:
Saving the material cost: the precise processing ability of GCC LaserPro laser cutters can greatly save material cost;

Saving the labor cost: the laser seals the edges while cutting the fabrics, which is a labor-saving process as the second procedure is needless

A delicate cutting edge: The GCC LaserPro X-series utilizes a high speed closed-loop DC servo motor for precise and fast carriage movements to ensure exceptionally accurate cutting outputs.
Test Environment
Model: X252 80W
Lens: 2"
Test Result
Front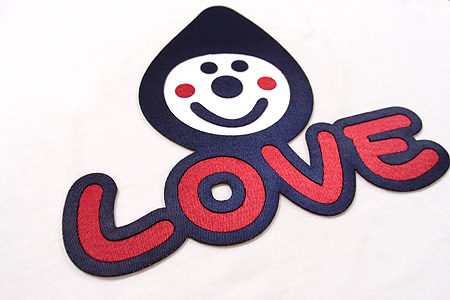 Tips:
In order to keep the last layer intact, please set ppi to 100 to get a dotted line cutting result as below picture shown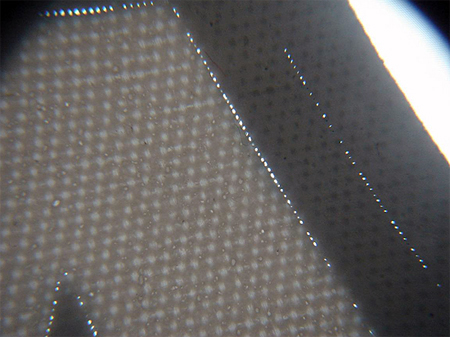 Test Parameter as below
X252 80W

Layer 1 (Cut off layer 1)

Speed

Power

dpi

ppi

Other

22%

65%

1000

100

Air

Layer 2 (Cut off layer 2)

Speed

Power

dpi

ppi

Other

17%

80%

1000

100

Air

Layer 3 (Cut off three layers)

Speed

Power

dpi

ppi

Other

10%

100%

1000

100

Air
For more product information, please contact local GCC sale representatives in your area or visit
www.GCCworld.com