新闻稿
Nov.2017
Bright Color Printing Creates the Most Appealing Design to Audiences
GCC, a global forefront equipment-manufacturing provider in the visual-tech industry, would like to introduce the bright color printing method to enhance the attraction of your design.
Want to upgrade your JF-240UV and turn your plain painting to a great masterpiece? Knowing your desire to vibrant and vivid colors, GCC provides you a handy method to output your design with high saturated color. The delay curing function enables you to decide the level of the brightness of a print result you want to achieve.
Five options are available, Normal Curing (Default), Delay Curing, Delay Curing 2, Delay Curing 3 and Delay Curing 4, which allow users to determine the brightness of the print image. The larger the number, the brighter the color can be created under Delay curing mode.
Produce an eye-catching creation is easier than ever!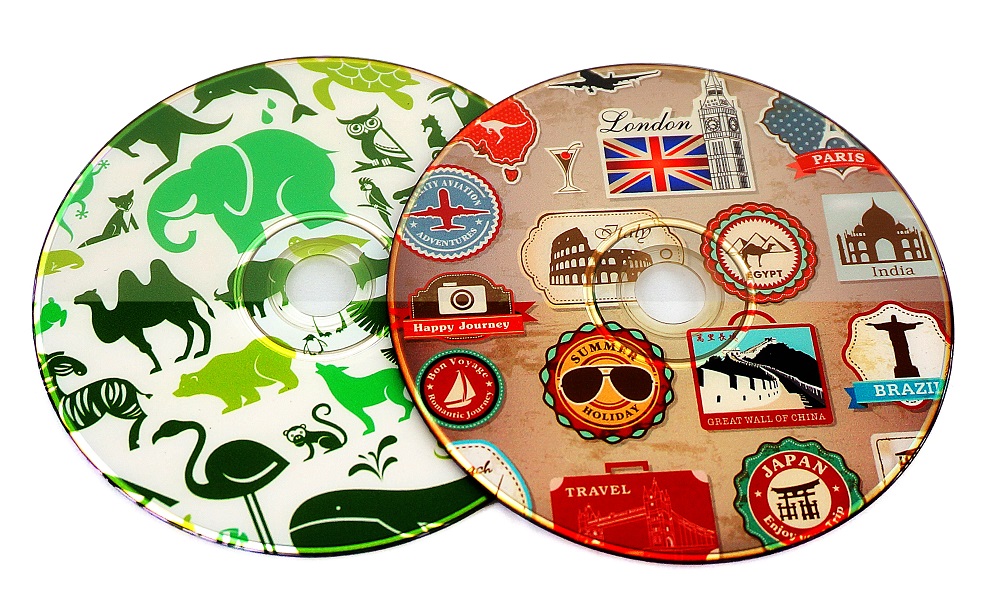 For more product information, please visit www.GCCworld.com.
About GCC
GCC, a global leader in the professional large format UV curable inkjet printers, laser engraving/cutting/marking systems, and vinyl cutting equipments, provides businesses, governments, and consumers with innovative and reliable solutions. Headquartered in Taipei, Taiwan, GCC has branch offices in Walnut, CA and Capelle a/d IJssel, the Netherlands. With over 100 current and pending worldwide product patents and trademarks, GCC has earned a worldwide reputation for innovation, quality, and reliability in the awards & recognition, sign, personalization, and manufacturing industries.