新闻稿
May.2016
Auto Cut-Off for GCC RX II Series Cutting Plotters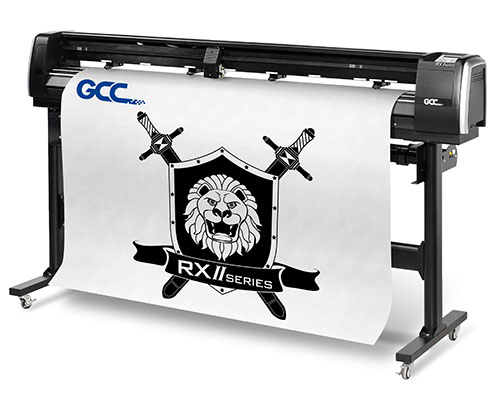 GCC, a global forefront equipment-manufacturing provider in the visual communication industry, is pleased to introduce to you the auto cut-off function of the RX II series models.
The supreme GCC RX II series cutting plotters are equipped with the remarkable auto cut-off module that enables the cutter to cut off the media after the completion of each job, making it easy to set up an unattended workflow for mass production. Users are also offered the option of a simple click on the "Cut-Off" button after the completion of a job to automatically cut the media.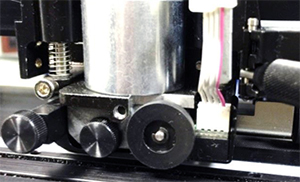 For more product information, please contact local GCC sale representatives in your area or visit www.GCCworld.com.
About GCC
GCC, a global leader in professional large format UV curable inkjet printer, laser engraving/cutting/marking systems, vinyl cutting equipment, provides businesses, governments, and consumers with innovative and reliable solutions. Headquartered in Taipei, Taiwan, GCC has branch offices in Walnut, CA and Capelle a/d IJssel, Netherlands. With over 100 current and pending worldwide product patents and trademarks, GCC has earned a worldwide reputation for innovation, quality and reliability in the awards & recognition, sign, personalization and manufacturing industries.