新闻稿
Mar.2014
NEW Extension Table for JC-240E is Now Available
GCC, a global forefront equipment-manufacturing provider in the visual-tech industry, is glad to announce the availability of a new optional extension table for GCC JC-240E Cutter/Printer.
The JC-240E Cutter/Printer is now offering extension table and paperweight to meet customer demands and applications for printing rigid materials.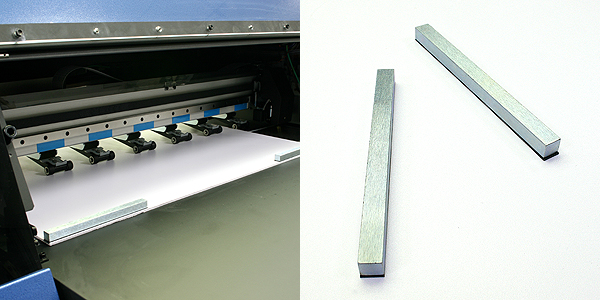 Traditional rigid materials can only be directly-printed by UV-curable inkjet printers or use Solvent or Eco-solvent printers to print on vinyl first and then attach adhere to rigid materials, which takes twice as much of manpower.
GCC JC-240E's superior specification and features enable users to print a wide range of media without extra effort including roll media and rigid materials, such as PVC foam board. With the new extension table, users can print on the media thickness up to 10mm / 0.394 inch and media up to 24" (width)x 36" (height).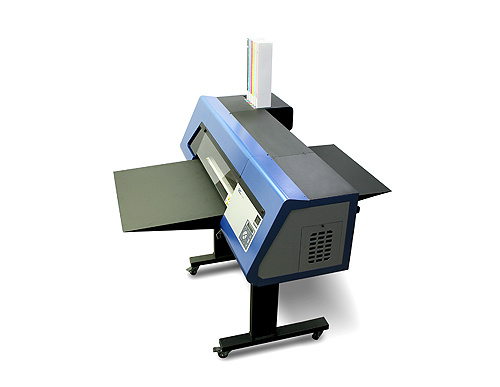 For more product information, please contact your local sales representative or visit
http://www.gccworld.com/